Premix and Powder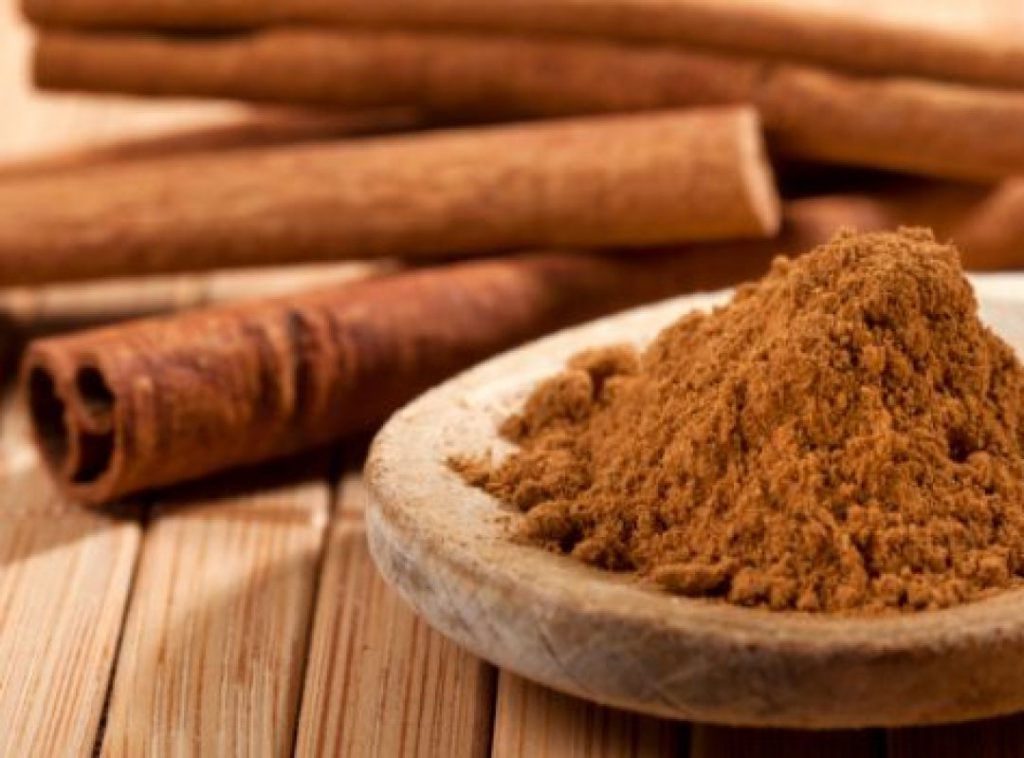 Joss Powder
Durable joss powder of A grade is available. This is the best quality and will make your agarbatti strong with just adding a little amount. It will long for a long time without the power of it decreasing. It is inspected by
Rohit Marketing
before distributing it so that you get the assured quality.
All grades available.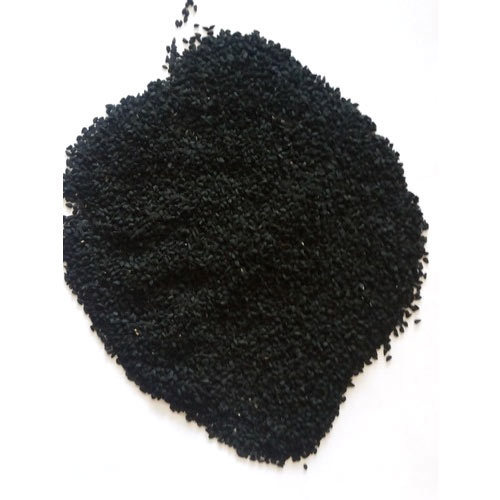 Black Premix
The most selling product is the black agarbatti and we give you the best quality premix manufactured and prepared by Rohit Marketing's formula so that you can be worry free and start your production instantly with this premix. We also take bulk orders 
contact us
 now to start your order.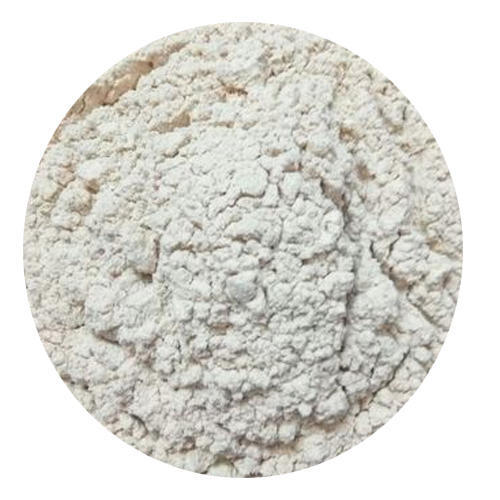 White Wood Powder and Premix
Colour incense and white incense have become a popularity in the recent trends and we need good quality of white wood powder to make colour it. 
Rohit marketing
 will provide you with the best in the industry and the premix is also available on order. Call us to know more.