Products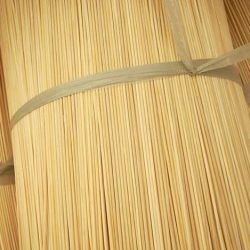 Bamboo Sticks
Bamboo stick is the most important raw material for the manufacture of incense sticks. We inspect and select the bamboo ourselves before importing. We import mainly from China and have good connections with reliable suppliers. We have sticks in all sizes and with the lowest wastage.
Contact us
for prices today.
From 1.3 to 10 mm any size any dia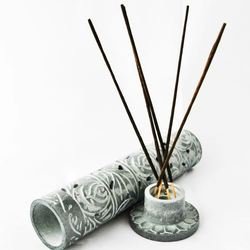 Raw Agarbathi
High quality machine precision manufactured incense is available.
We manufacture in any shape, size, color and diameter our customer demands.
Contact us
to know more and get your order placed today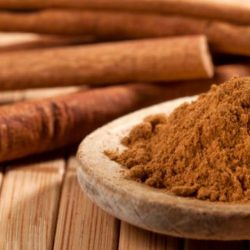 Joss Powder
Durable joss powder of A grade is available. This is the best quality and will make your agarbatti strong with just adding a little amount. It will long for a long time without the power of it decreasing. It is inspected by
Rohit Marketing
before distributing it so that you get the assured quality.
All grades available.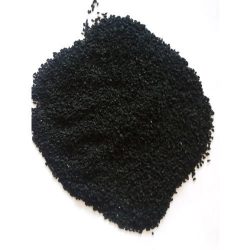 Black Premix
The most selling product is the black agarbatti and we give you the best quality premix manufactured and prepared by Rohit Marketing's formula so that you can be worry free and start your production instantly with this premix. We also take bulk orders 
contact us
 now to start your order.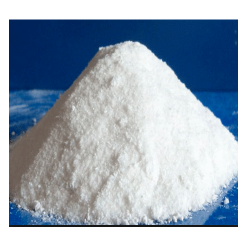 White Wood Powder and Premix
Colour incense and white incense have become a popularity in the recent trends and we need good quality of white wood powder to make colour it. 
Rohit marketing
 will provide you with the best in the industry and the premix is also available on order. Call us to know more.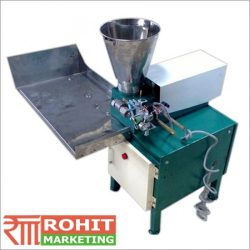 Machinery and Spares
We also import the necessary machinery and spares. We import them form China and Vietnam, the spares are manufactured with high quality precesions machines that will last you for a long time.
Call now
to know more about our spares. Our spares include, auto feeders, fans, piston, rockets, dyes, motors, bands, mixing machines and many more. Rohit marketing is a one stop solution for all your needs.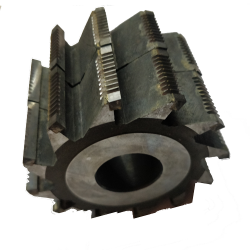 Bamboo Cutter
Cut and manufacture your own bamboo sticks with this high quality durable bamboo cutter imported from the best makers in China, all sizes and dia available 
Contact Us
 to know more. Hassle free and precise cutting with the sharp edges. 
Rohit marketing
 will provide you with the best in the industry.
Sizes from 1.3 to 6mm 
available.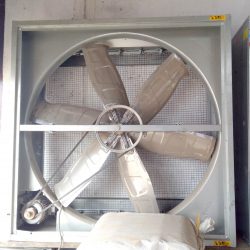 Industrial Exhaust Fan
High grade powerful Industrial Exhaust fan imported from China has the highest air output volume in the the Industry.
Contact us
to buy now. Available in 54″ by 54″ outer dia.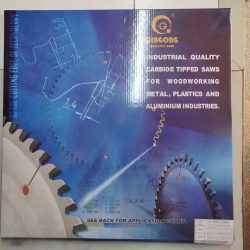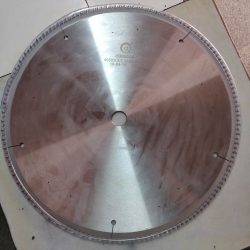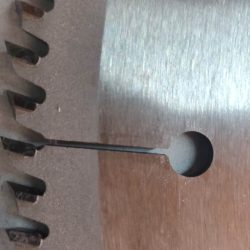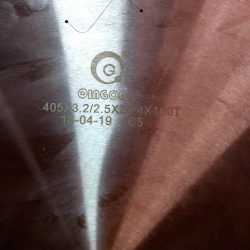 Bamboo Cutting Blade
High rated bamboo cutting blade with carbide tips, used for cutting bamboo sticks and more, dimension 405×3.2/2.5×26.4x160T, with 160 teeth.
Contact us
to buy now.